Bob & #43 Reunion - Sears Point 2009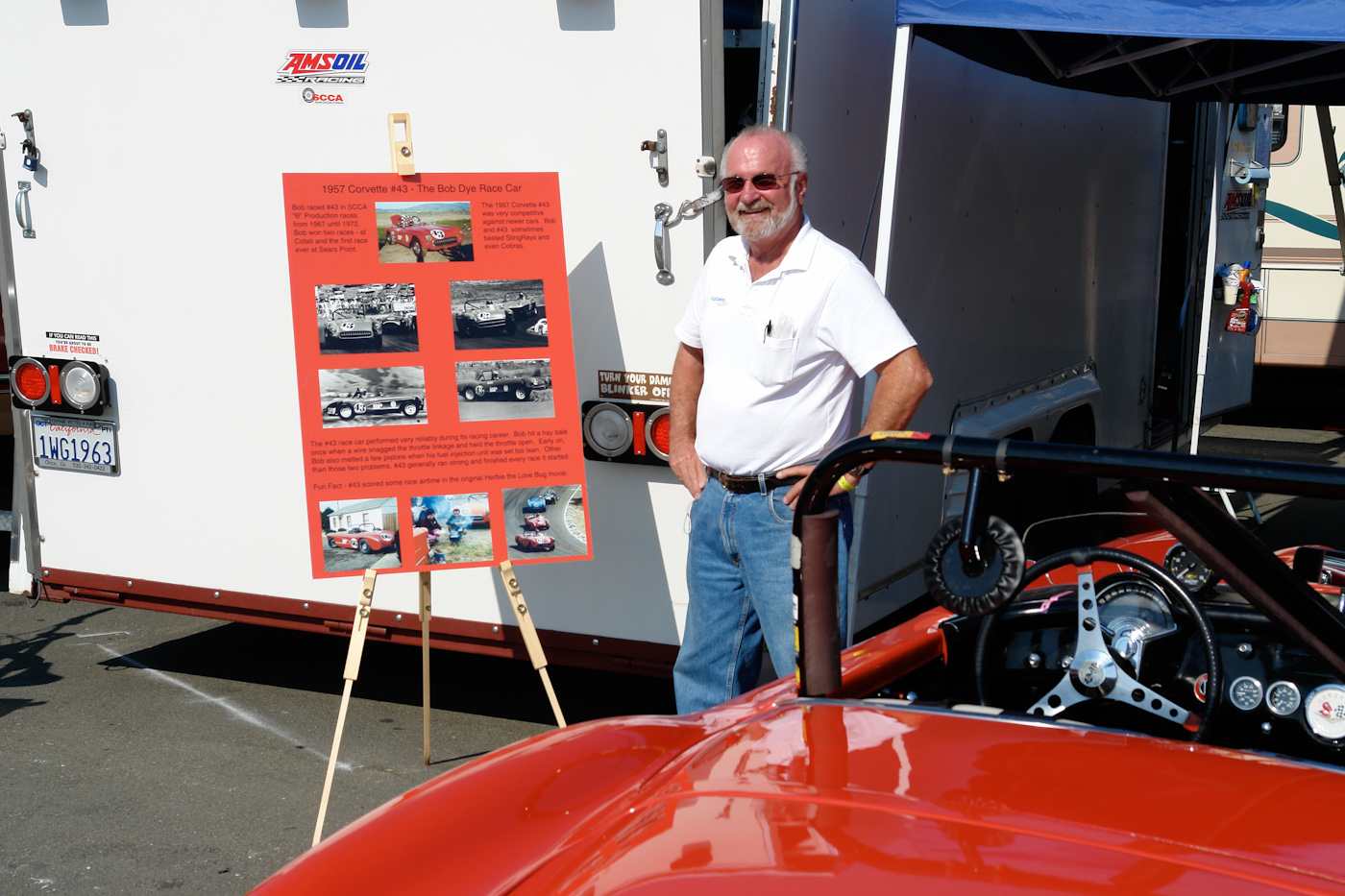 Bob Dye Reunited with His Old Race Car
The Reunion

After Bob and I connected, it was only natural to reunie Bob with his car. Bob last saw #43 in 1987, when Bob drove #43 in the Monterey Historics. Bob lives in Arizona now, and made the trip to Sears Point to watch me race at a Classic Sports Car Group (CSGR) race at Sears Point. #43 apparently did not like me driving the car when Bob was around - the fuel injected system crapped out on me, so I raced very little. As the photos below show, Bob and I had a great time, and some of Bob's old race mates showed up to greet him and chat about old times.
Bob is a great guy, and a great story teller. Bob is also very generous - he gave me all the trophies and a bunch of other stuff related to #43. My goal is to get him behind the wheel for a race, maybe an Enduro where we could run the car as a team.
My Favorite Photos


| | |
| --- | --- |
| | |
| Bob and Gary Tryhorn circa 1969 | Bob and Gary 40 Years Later at Sears Point |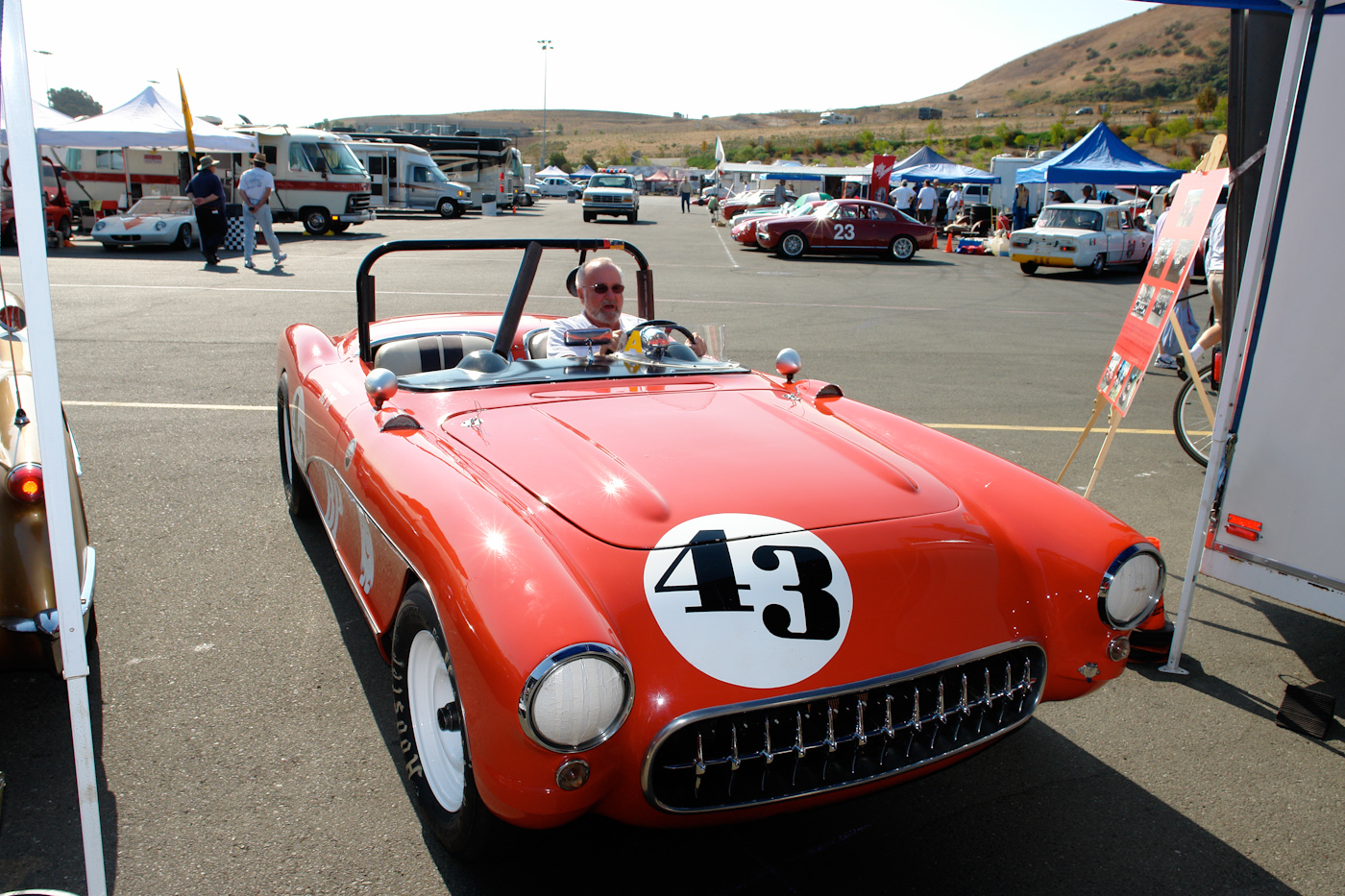 Bob - Deja Vu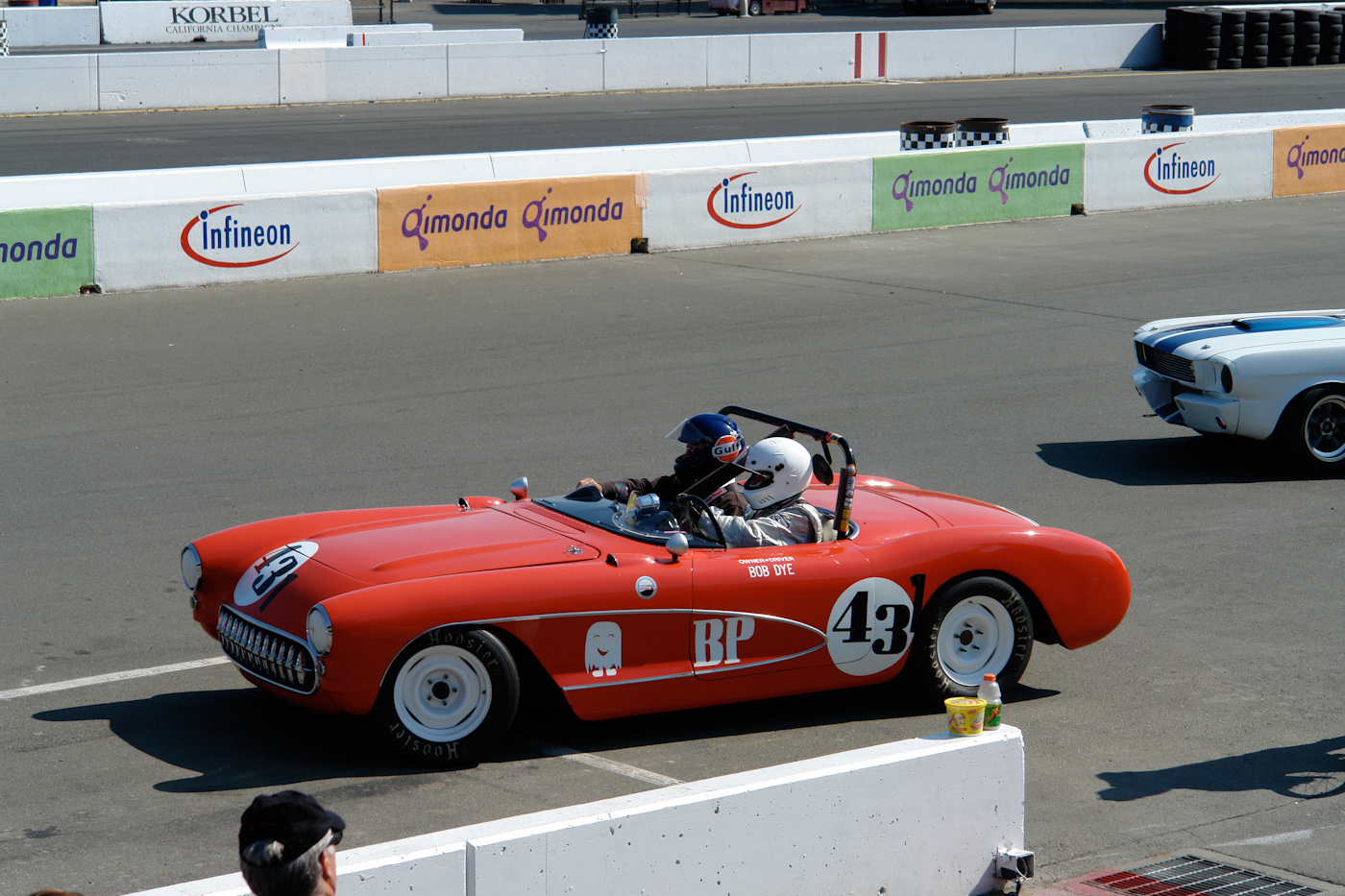 I am Driving - Bob is my Passenger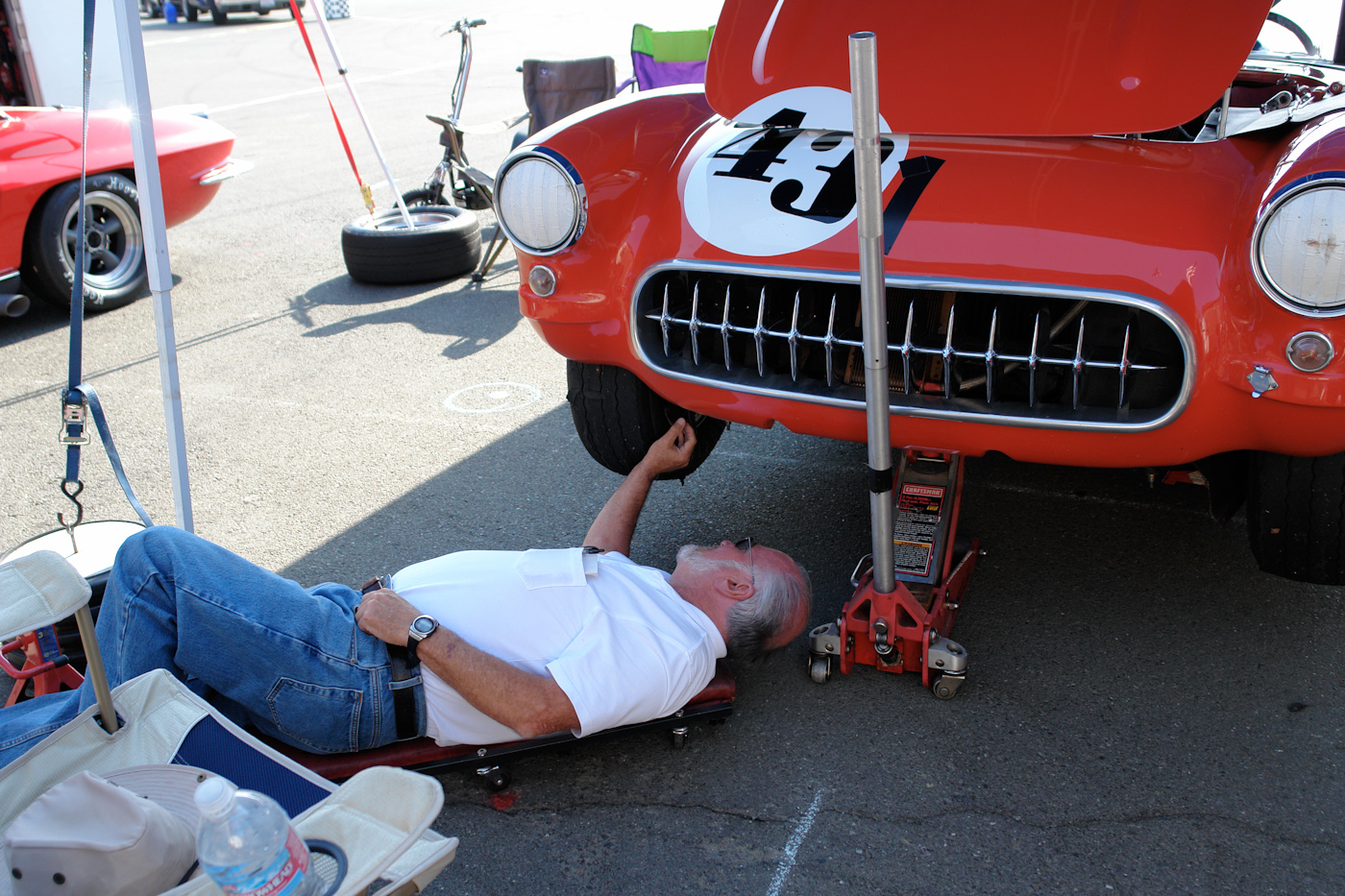 Bob Checking out the Brakes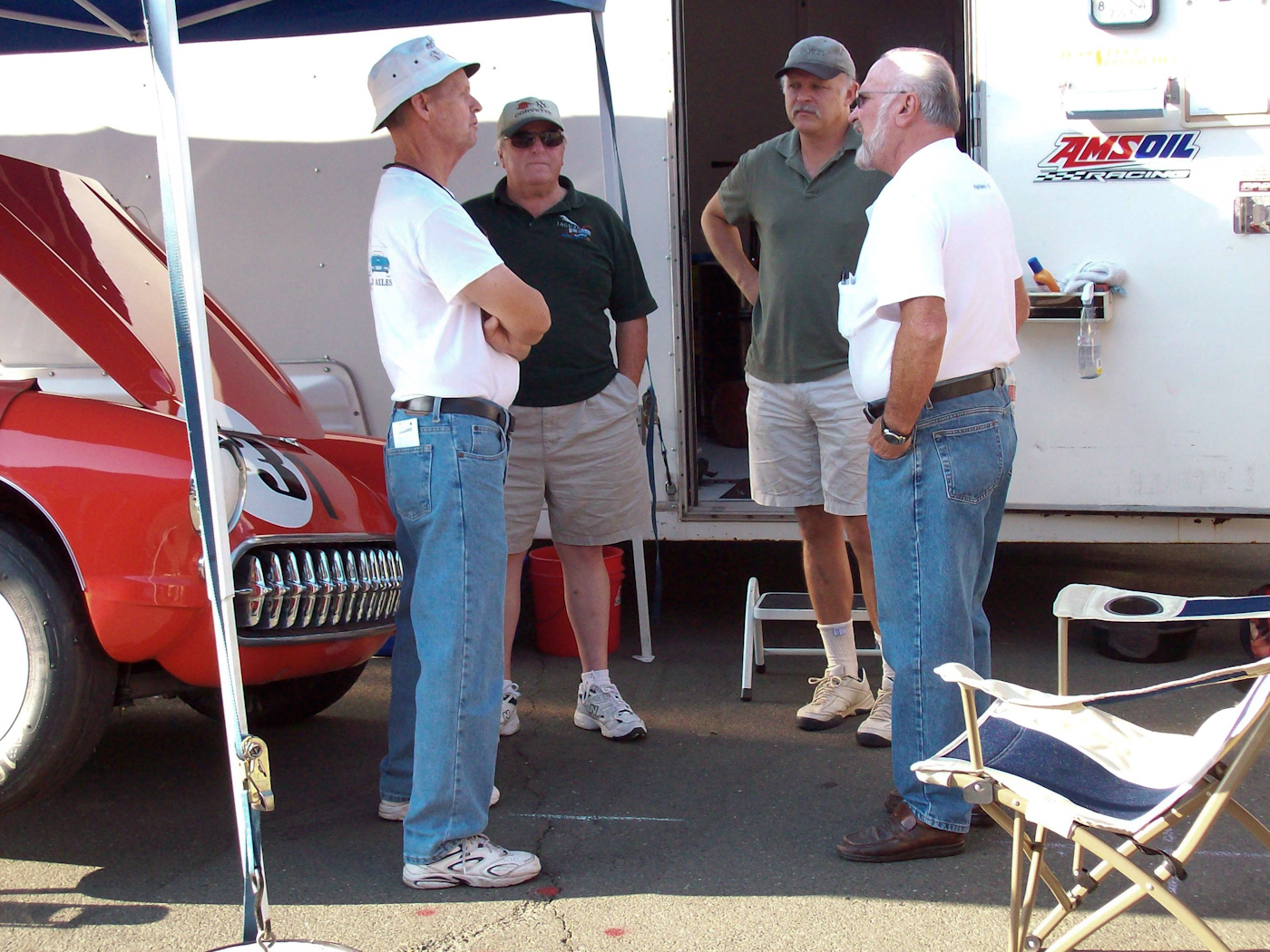 Old and New Racers - from left Mick Swezey (owns and races Bondurant's 57 Corvette), Don Rettig (races a 58 Corvette), me, and Bob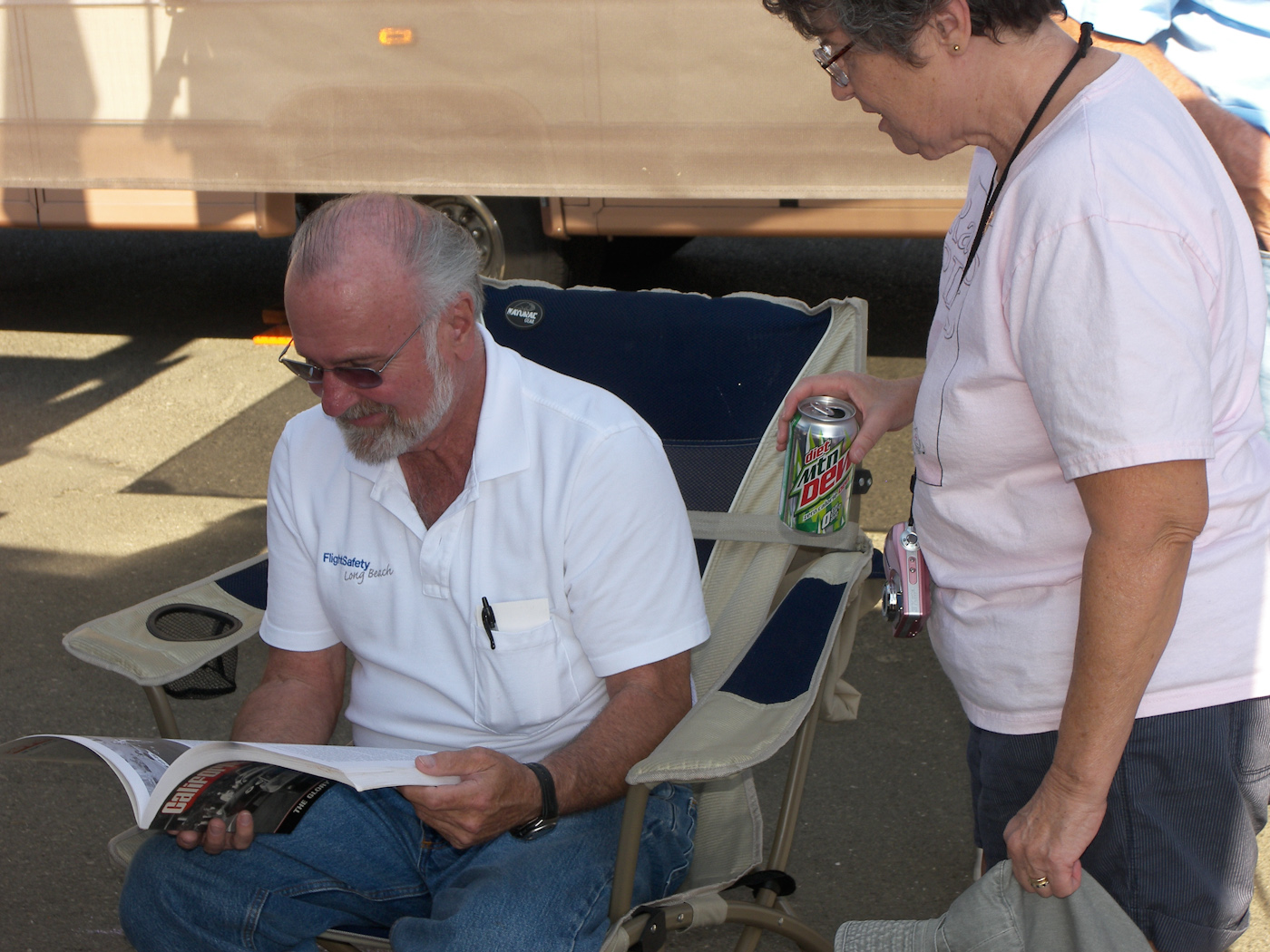 Bob looking thru the California Screamin' Corvette Race Book, with Diane Lockwood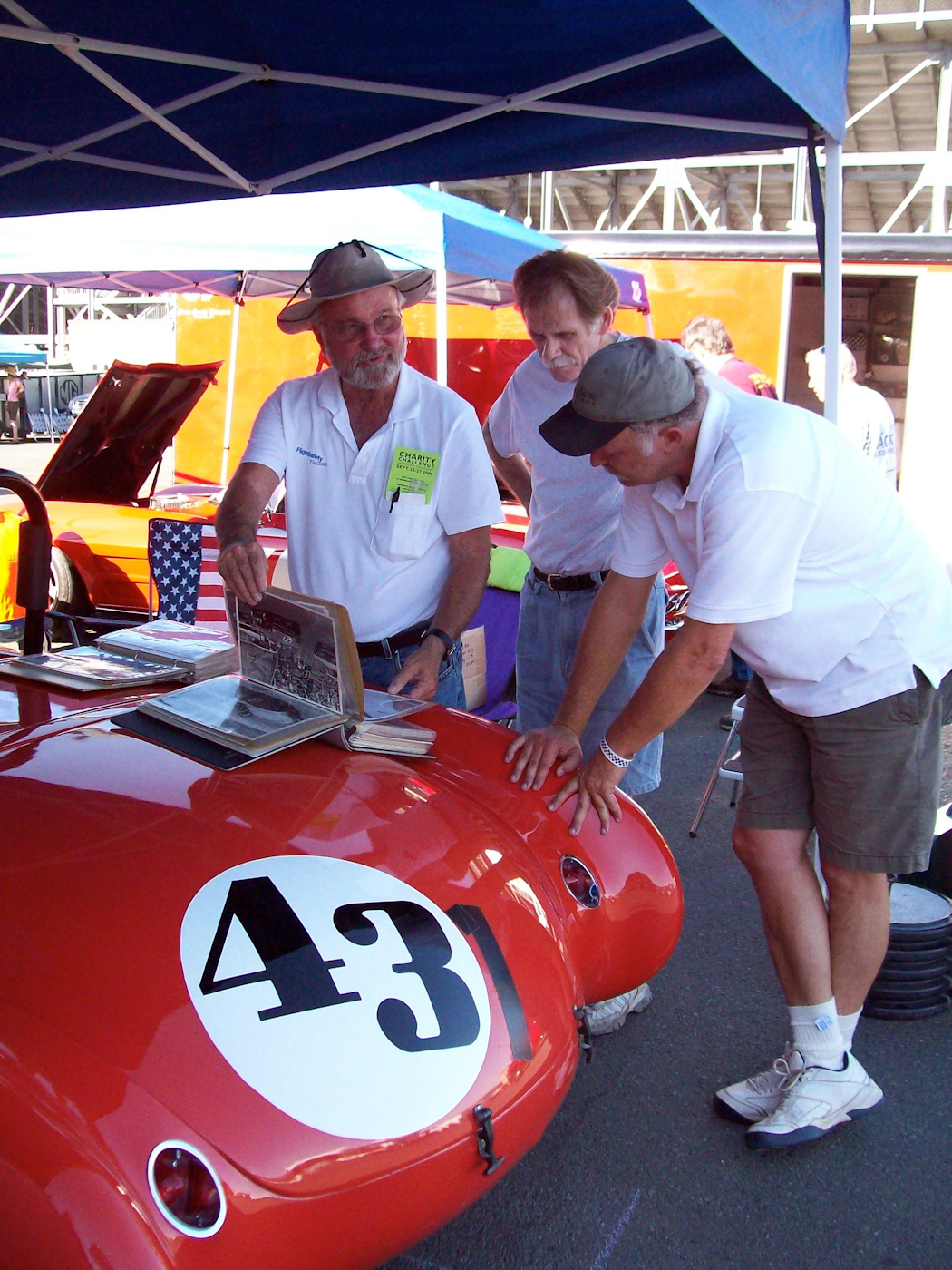 Bob Looking Thru His Old Pics and Telling Stories to Jim Lockwood (center) and Me




If you have any 1967 - 1972 race results reflecting Bob Dye, please drop me a line. I would really like to reflect as many of his races as possible.