Rhoads Chevrolet - George Barris Kustoms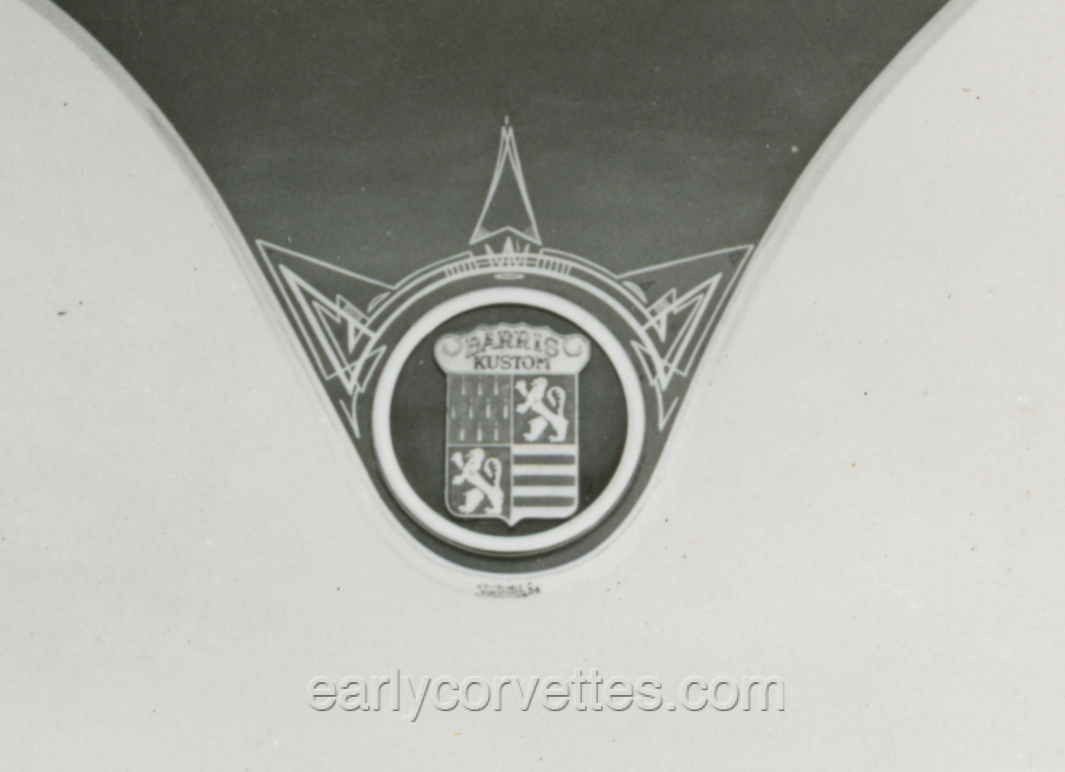 The Barris Kustoms Badge Replaced the Corvette Hood Badge on the Custom




George Barris Kusomizations


George Barris  - the King of Kustomizers – is a legend, starting a custom car shop in Los Angeles in the mid-1940s.   Many Barris customization efforts classify as works of art, and routinely rack up big dollars in car auctions. 
The custom work that Barris did for Rhoads Chevrolet was fairly mild stuff compared to what Barris would later do with Corvettes.   The pictures show custom paint jobs, interior work, modified exhaust outlets, different badges, and redesigned soft tops.  One eagle eyed 1953 Corvette owner says that the softops are actually Plasticon tops covered inside and out with material.
I suspect all of these custom efforts have been erased, and the cars restored to original factory condition.  Too bad.